This post may contain affiliate links, which means I may receive compensation if you make a purchase using one of these links.
It's a Special Weekly Suite Bloggers Linkup
It's the Suite Bloggers Weekly Link Party Roundup.  This time we are focusing on our best journal or planner posts.  Bullet journaling, free-form, digital, printed planners you name it, we have you covered! Our bloggers are sharing their best tips for using planners and journals for all sorts of topics from running your home to your home business.
One of the greatest parts of blogging is the community you can build by connecting with other bloggers. The Suite Bloggers Community is an extension of The Socialite Suite where the focus is on building your direct sales or boutique business online.  The Suite Bloggers is where we focus on how you can use blogging as part of your online strategy.
Last Weeks Top Contributors
These were our 3 top performing posts from last week!
Pamela shared her post on Mom's and Self Esteem http://www.pamelabuzzard.com/moms-self-esteem/
Green Laundry Tips For the Modern Family from Melody https://www.associatemelody.com/tips/laundry-tips-family/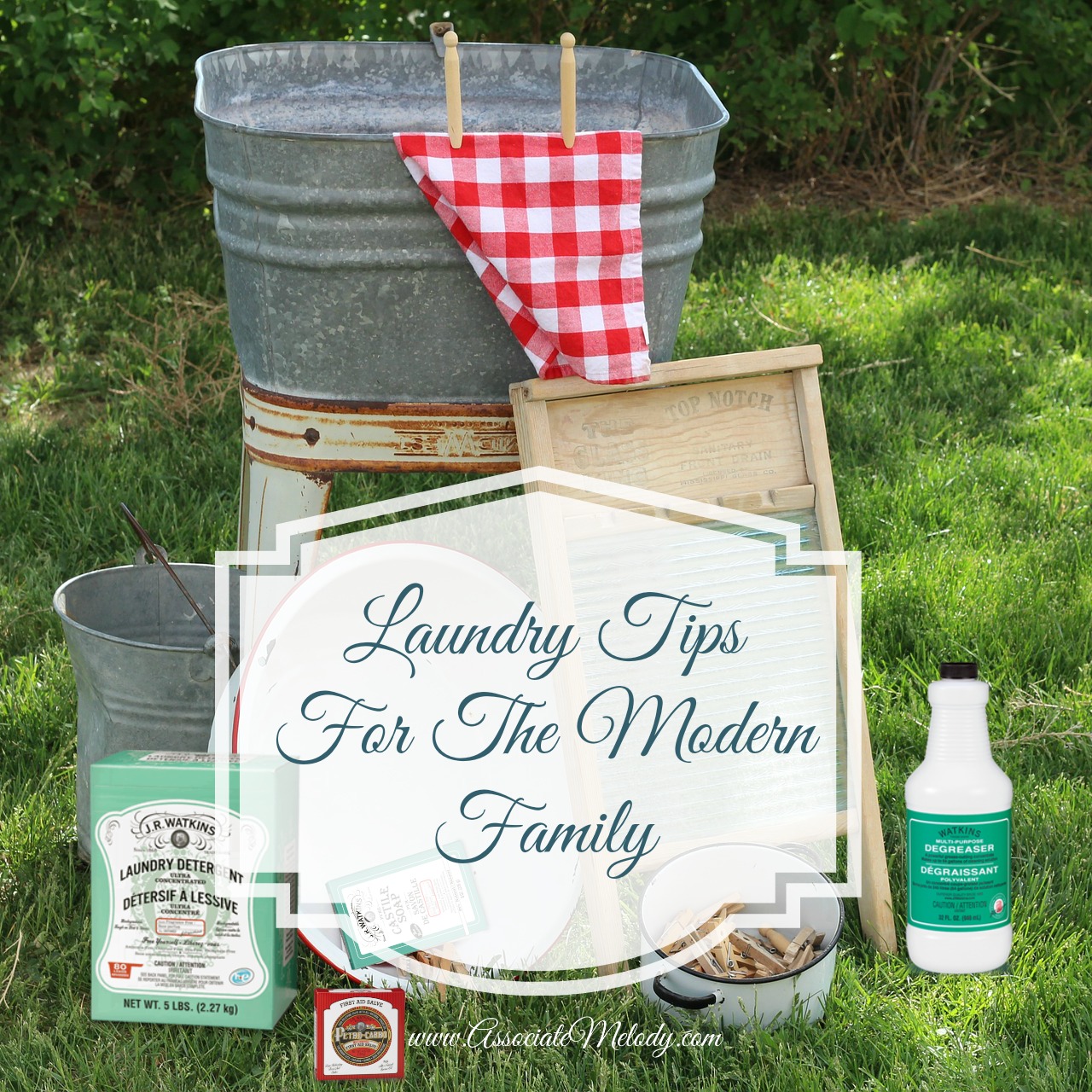 And from Cat Burchmore Keeping a Positive Mindset in Direct Sales http://catburchmore.com/keep-positive-mindset-direct-sales/
If you are one of our featured bloggers, don't forget you can grab the button below to include on your site  or at the bottom of your post!
RULES FOR PLAYING
Ready to share your best post from the week? Then use the Linky below to get featured!
Be a member of Suite Bloggers
You can either get attention on a new post or re-introduce an older one as your link
Please be sure to visit at least one or two of the posts linked up. Most of all, be consistent, and establish relationships with fellow bloggers!
Be sure to spread the comment love! Comment on at least one post that grabs your attention and tell them why. We're looking to help our community continue to grow their tribe and spread the comment support.
Optional: You may either, follow other linkers on one (or all) social media, or newsletter.
If you find posts relevant to your online communities support your fellow bloggers by Pinning, Tweeting or Facebook sharing their content.
Please, either grab the button below using the text box and add it to the bottom of your post or even in your sidebar if you wish so that readers know you are a part of the Suite Bloggers Community
FYI when you upload your thumbnail make it pretty and the size is 160px square – you also have 60 characters for your title.
Remember that in order to truly grow your blog with these parties, you need to actively participate in the link-up.





Use the hashtag #SuiteBloggers on your social posts so we can connect and follow you on other channels




Each week we will be featuring popular posts from the previous week.  We'll be sharing the favorite posts in the coming week across our social media channels. If you find one of your posts is featured then you can come and grab the 'Featured Blogger' button and add it to your site.

Save

Save
Save
Save
Save
Save
Save
Save
Save
Save
Save
Save
Save
Save
Save
Save
Save
Save